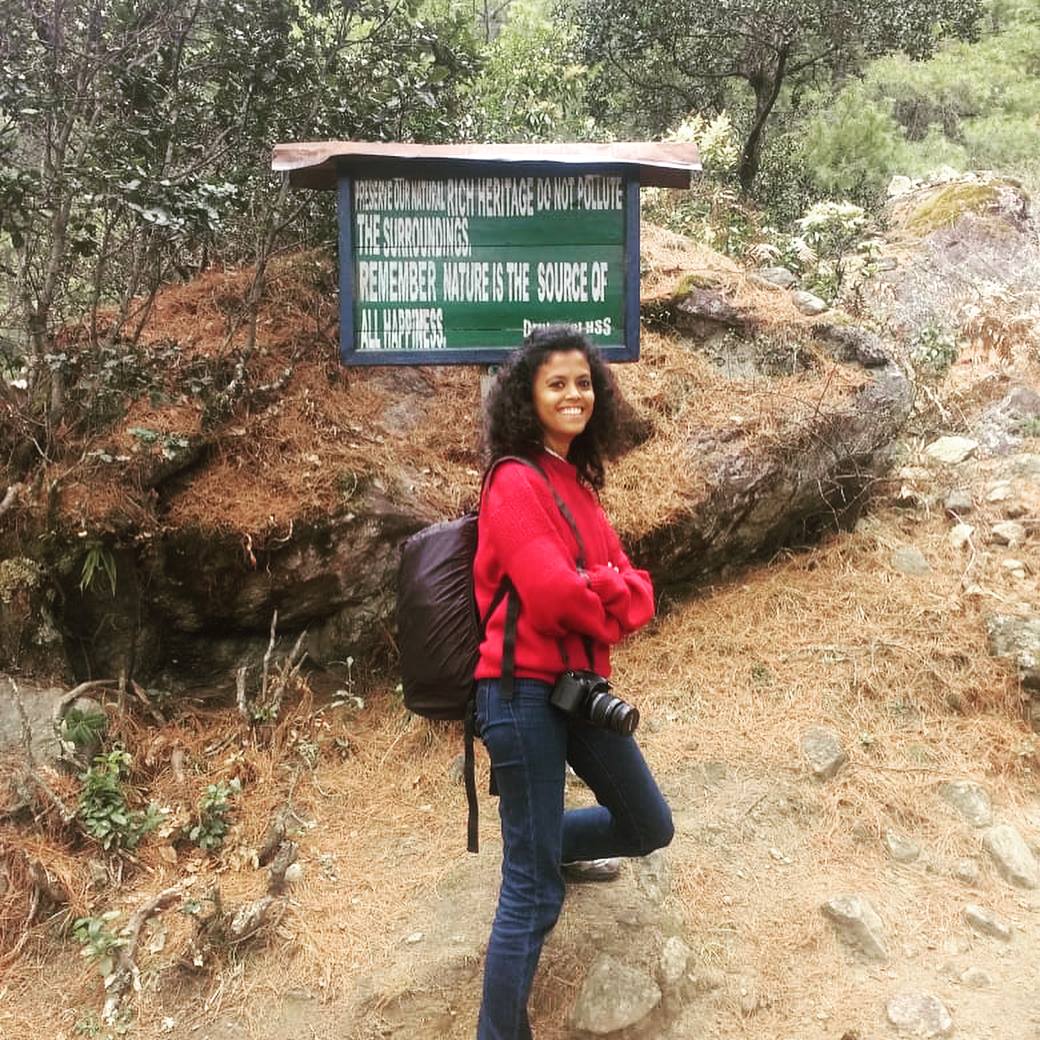 Development Communications specialist | Traveller | Believer
Coming from Assam, India, I always found nature in my backyard. Nestled in the Himalayan range, my state and its surrounding regions are home to some of the unique wildlife species and natural wonders, making my interest in our environment inexorable. And before I could realise it, I grew up to become a communications specialist exploring the inherent relation between nature, people and development. Documenting and listening to stories and legends is what interests me.  
My professional experience as a communication specialist includes working on biodiversity conservation, forestry, community conservation practices, sustainable development and international networking. With over a decade long professional experience, my association has been with some of the best in the sector – Welthungerhilfe, WWF India, Foundation for Ecological Security and ITC Ltd. I am an Asia Pacific Leadership Fellow of the East-West Center, Hawaii, USA, and currently pursuing my higher studies in the UK as a Chevening Scholar 2021/22.
I am an ardent traveller at heart; visiting places and understanding our intangible culture excites me the most. Let's collaborate on conserving our intangible culture before it's gone forever.